Client: Adidas
Agency: Arkr Digital
Market: China
Scope: Interactive video, website, in-store activation
Background: The topic of freedom is never outdated when it comes to youth marketing. Adidas' NEO label continues to use brand ambassadors Eddie Peng and Angelababy to play up the freedom-of-choice concept to attract more young people to the brand.
In the campaign's warm-up phase, NEO first seeded two online videos (see above for the 'boy' version) as a prelude, posing the question, "What is freedom?"
Young people could answer by scanning an on-screen code to trigger more interactive elements on their mobile phones. This allowed users to choose their favorite shoe style and an animated background to go along with it. They were also asked to declare their own attitudes toward freedom on various social media platforms, with the best 'freedom declarations' winning NEO products.
Meanwhile, in 13 offline NEO stores, the brand created holographic projections of 3D animations inside a "shoecase" (see below).
Press release quote: "From the brand's packaging to digital creative, we are always exploring different forms of innovation: How to place the audience into a virtual world, how to use futuristic technology to achieve a sense of realism. These are always new and interesting challenges."

Comments: Two years ago, Adidas NEO's TVC-aware mobile app, using audio recognition technology that allowed people to play with a TV commercial in real time, already considered a first in mainland China. In this year's campaign, every single interaction builds both media and brand value for a still exploratory youth market.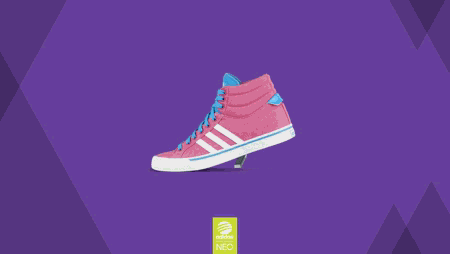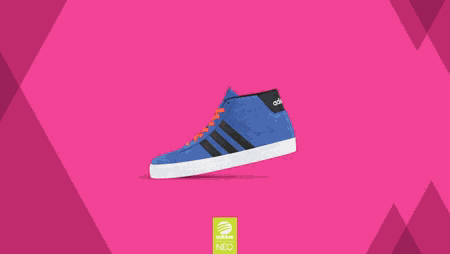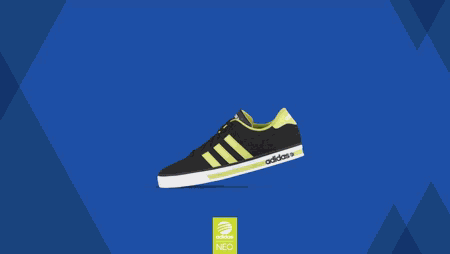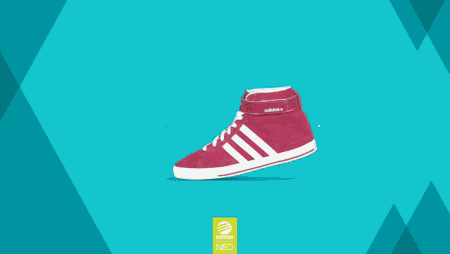 so every single interaction with the application can be considered to be adding both media and brand value - See more at: http://www.digitalmarket.asia/adidas-neo-gets-chinese-to-play-interactive-tv-mobile-game/#sthash.Lu7XEkjW.dpuf
so every single interaction with the application can be considered to be adding both media and brand value - See more at: http://www.digitalmarket.asia/adidas-neo-gets-chinese-to-play-interactive-tv-mobile-game/#sthash.Lu7XEkjW.dpuf
so every single interaction with the application can be considered to be adding both media and brand value - See more at: http://www.digitalmarket.asia/adidas-neo-gets-chinese-to-play-interactive-tv-mobile-game/#sthash.Lu7XEkjW.dpuf